Because data is fun and information is anywhere. This is where we keep our public-facing studies and experiments. We're always working to expand our content, so please check back from time to time.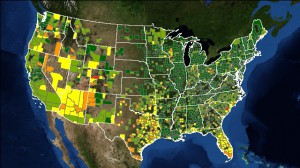 Map of the Week is one of our favorite features here at Urban Decision Group. The archive is the easiest way to browse past entries and to find their corresponding blog post. Maps are arranged from newest to oldest.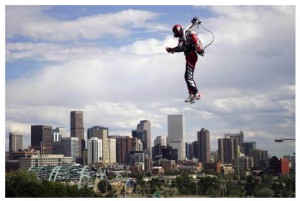 Urban Decision Group speaks at public meetings, seminars and professional conventions throughout the year. We like to make these discussions public when possible. Information likes to be shared.