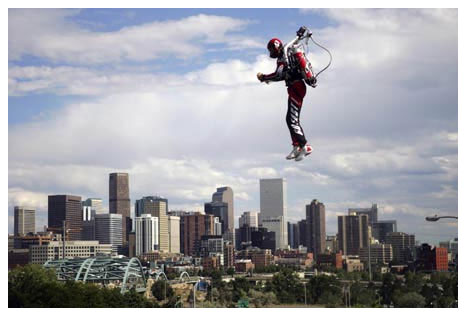 Communication is not only a huge part of the planning process, it is the foundation of solid, clear analysis.  Urban Decision Group is an active participant and speaker in local, regional and national conferences.    We keep past presentations available on this page, arranged from the most to least recent.  If you are looking for a specific presentation, and you cannot find it on this page, please
let us know
and we'll figure it out.
Put Your Data On The Map
Rick spoke at Community Research Partner's annual Data Driven conference about the basics of preparing data for map-making and the elements of good map design.  He also went through the online resources available to pros and beginners alike.
Click here to download the presentation.
Using Social Media and the Web to Present and Share Information
Rick and Jenna teamed up with Dr. Jennifer Evans-Cowely for a round-table presentation of the uses of social media, cloud computing and technology in planning practice.  The talk itself was hands-on, with a total of four demonstrations and tutorials.  Jenna discussed best practices when using social media as a planning tool and taught the audience how to quickly scrape data from twitter using Google Templates.  Rick spoke to open data sources, cloud mapping, and best practices for making information shareable and useful.
Click here to download the presentation.
Technology and Marketing Analysis: Mapping and Data Update
Rick Stein spoke at the 2012 annual NCHMA meeting in Chicago, IL about the variety of GIS and mapping tools available today.  The presentation highlights the pros and cons of an in-house GIS system versus cloud mapping programs, and considers best practices when visualizing data and information.
Click here to download the presentation.
Using Technology to Engage the Public
There are hundreds of free web tools that local governments can use to facilitate public engagement.  On July 20, 2012, Rick Stein spoke to the Ohio Township Association on the subject of using technology to engage the public.  Subject matter included Content Management Systems, Social Media, Blogs, Wikis, and GIS and mapping.  All images in his presentation are linked to the subject for easy navigation.  Note:  Rick Stein's presentation starts at page 32.