Urban Decision Group is a collection of information location specialists. By that we mean that we firmly believe in the power of location-based information. We work hard to bring you the most in depth analysis and clearest data presentations possible given your particular project. Please feel free to browse some of our services. If you have any questions about services we provide, or you would like to inquire about a service not listed, don't hesitate to give us a shout.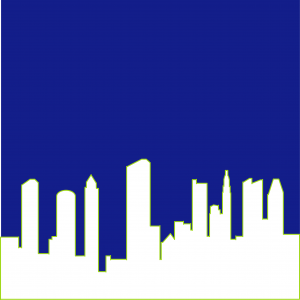 If GIS and other data-oriented technologies are the how, then Urban Planning is the why. Planning is a crucial field for our communities, our resources and our economies. The planning field is among the most diverse disciplines around, and is an crucial tool for communities of all sizes. We think it's pretty important. That's why most Urban Decision Group employees have a graduate level degree in the field, and why we offer many planning services for all types of projects.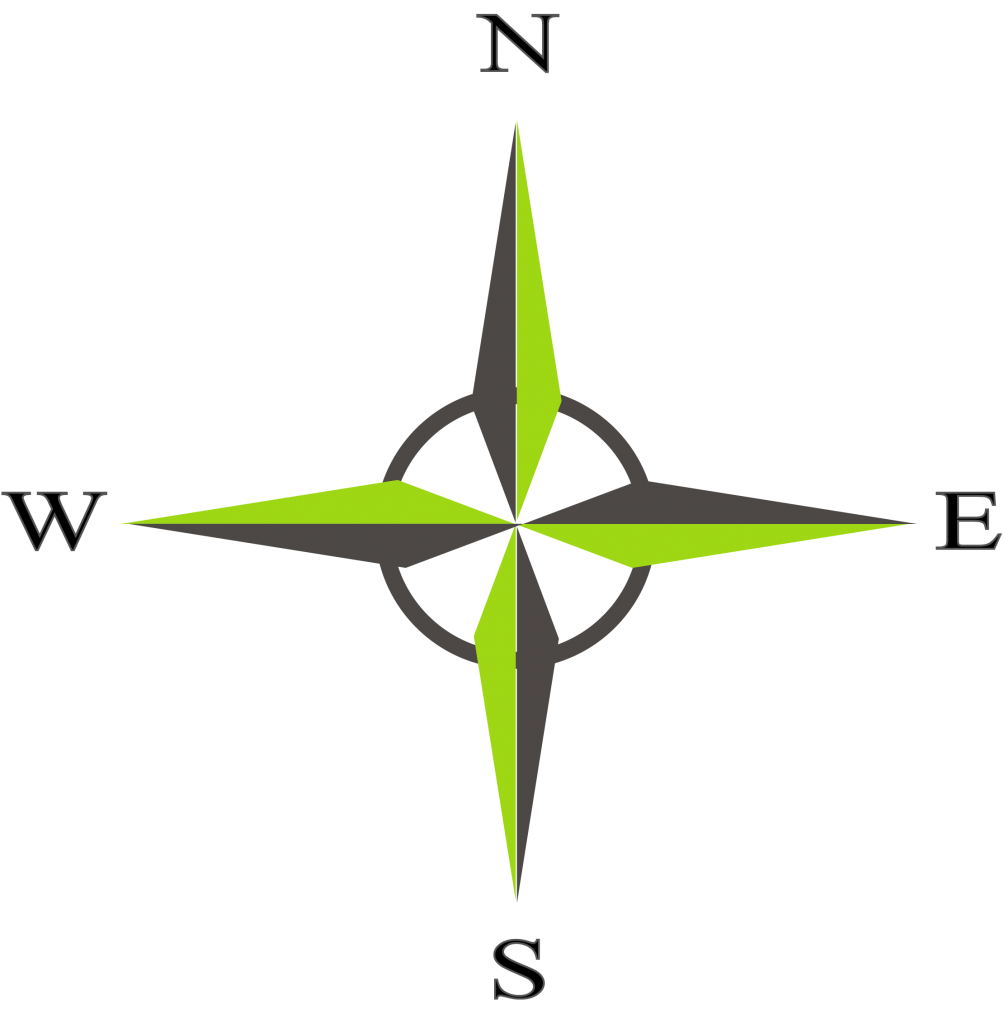 Geographic Information Systems are the foundation of the majority of work we do at Urban Decision Group. Most of our employees got into the field of urban planning and analysis because of an early fascination with maps and information, so it's little wonder we why we are so enthusiastic about this powerful development and planning tool. UDG offers a variety of GIS-related services for companies and projects of all sizes.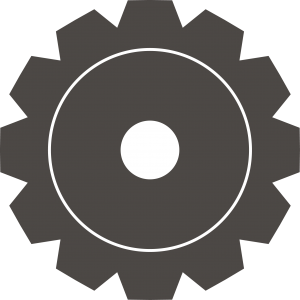 Data is most valuable as information and information is as valuable in as much as it's understood. How information is presented matters. This is true for reports, analysis and company websites. To that end, Urban Decision Group offers web development services that make sure your company is presenting itself in the clearest and best light.